Search Foreclosed Homes in Mobile
Search our foreclosure listings and get photos, details, address and contact information.

The distressed property listings published on ForeclosuresToGo.com represent the most up-to-date and comprehensive home foreclosure listings online. The information is collected directly from foreclosing lenders and government authorities to ensure accuracy and timely delivery. Our database of foreclosure real estate includes, bank owned properties, foreclosed HUD homes, sheriff sales, pre-foreclosures, real estate auctions and REO properties.

If you are a Mobile Realtor, investor or a home buyer, start your 7-day free trial now and find out how thousands like you continue to benefit from our service.

Search our Mobile foreclosure listings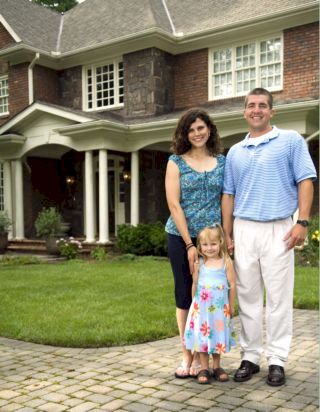 Foreclosed Homes For Sale in the Mobile area:

Mobile County

Foreclosures in other cities and counties of Alabama

With over 198,000 residents, Mobile is Alabama's 3rd most populated City as well as Mobile County's county seat. Located on the central Gulf Coast of the United States, the City is home to Alabama's sole seaport which plays a major role in the city's economic well-being. Mobile's economy is largely driven by service, aerospace, medical, construction and manufacturing industries. Its subtropical climate consists of mild, rainy winters and hot, humid summers. Mobile has a vast array of diverse cultural backgrounds and influences distinguishing it from other Alabamian cities.


Resources for buyers of
foreclosed home in Mobile, Alabama

Maps & Aerial Photos
How to Buy Alabama Foreclosures
Real Estate and Homes For Sale
Mobile Area Association of Realtors
City of Mobile Government