Search Foreclosed Homes in Lincoln
Search our foreclosure listings and get photos, details, address and contact information.

The distressed property listings published on ForeclosuresToGo.com represent the most up-to-date and comprehensive home foreclosure listings online. The information is collected directly from foreclosing lenders and government authorities to ensure accuracy and timely delivery. Our database of foreclosure real estate includes, bank owned properties, foreclosed HUD homes, sheriff sales, pre-foreclosures, real estate auctions and REO properties.

If you are a Lincoln Realtor, investor or a home buyer, start your 7-day free trial now and find out how thousands like you continue to benefit from our service.

Search our Lincoln foreclosure listings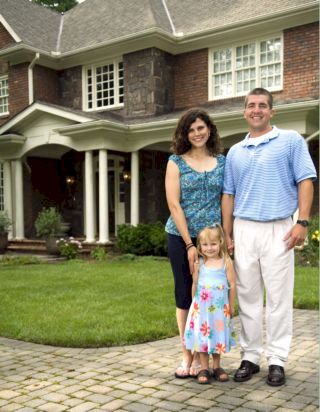 Foreclosed Homes For Sale in the Lincoln area:

Lancaster County
Seward County

Foreclosures in other cities and counties of Nebraska

The capital of Nebraska, Lincoln is the second most populated city in the State with a population of over 241,000 people. The Cityís economic activity is mostly driven by a strong service industry, with the University of Nebraska and the State government being major contributors. Transportation, information technology, insurance and banking are some of the other major industries contributing to Lincolnís economy. The City has a widespread recreational park system with over one hundred parks, interconnected by 100 miles of trails.


Resources for buyers of
foreclosed home in Lincoln, Nebraska

Maps & Aerial Photos
How to Buy Nebraska Foreclosures
Real Estate and Homes For Sale
Realtors Association of Lincoln
City of Lincoln Government