Search Foreclosed Homes in Yonkers
Search our foreclosure listings and get photos, details, address and contact information.

The distressed property listings published on ForeclosuresToGo.com represent the most up-to-date and comprehensive home foreclosure listings online. The information is collected directly from foreclosing lenders and government authorities to ensure accuracy and timely delivery. Our database of foreclosure real estate includes, bank owned properties, foreclosed HUD homes, sheriff sales, pre-foreclosures, real estate auctions and REO properties.

If you are a Yonkers Realtor, investor or a home buyer, start your 7-day free trial now and find out how thousands like you continue to benefit from our service.

Search our Yonkers foreclosure listings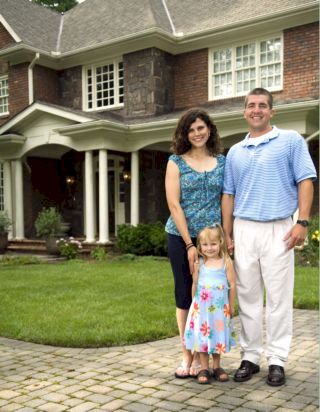 Foreclosed Homes For Sale in the Yonkers area:

Westchester County
Rockland County

Foreclosures in other cities and counties of New York

Yonkers is New York's fourth most populous city with just under 200,000 residents. The city is situated directly adjacent to the Bronx and Manhattan. It offers many known tourist attraction, including the famous horse racing venue, Yonkers Raceway. Some New Yorkers refer to Yonkers as the "sixth borough" because of its urban culture and proximity to New York City. The City is currently undergoing lots of economic development as businesses and residents work to upgrade the downtown.


Resources for buyers of
foreclosed home in Yonkers, New York

Maps & Aerial Photos
How to Buy New York Foreclosures
Real Estate and Homes For Sale
Westchester County Board of Realtors
City of Yonkers Government